Be Kind to Your Mind
I have always wanted to write on mental health. It is often considered taboo to talk about it. People feel awkward about the way they feel. They have apprehensions about sharing their thoughts.
Note: I am NOT an expert, nor do I possess a lot of knowledge on the subject. I am a novice just like anyone else.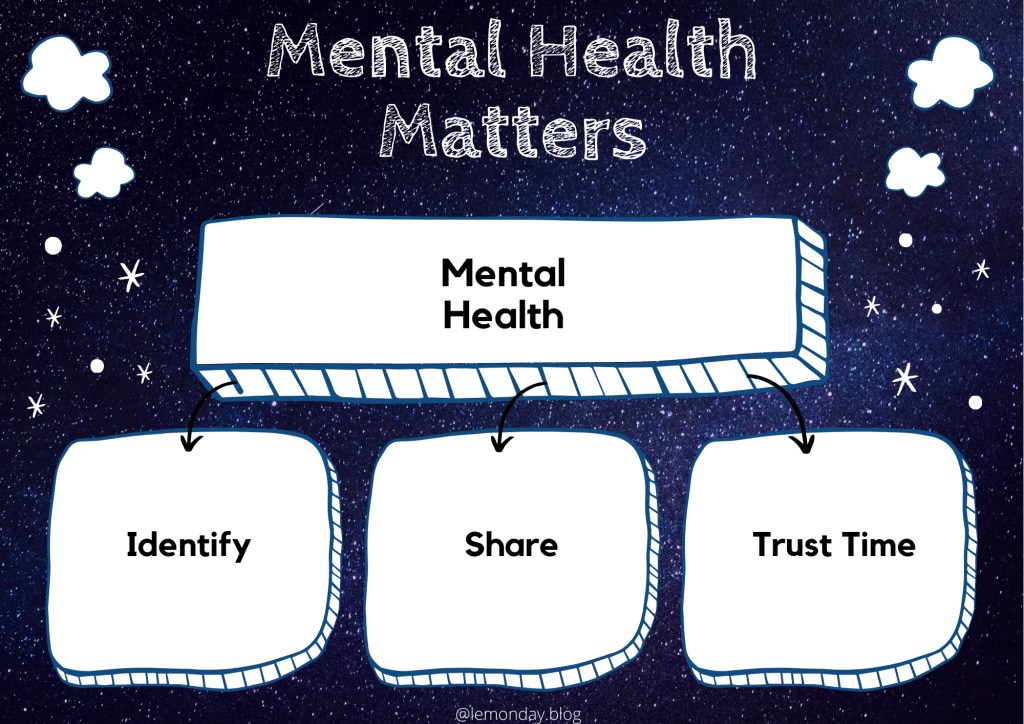 Mental Health Matters!
MENTAL HEALTH:
In the pre COVID-19 world, our anxieties and hectic lifestyles were directly or indirectly responsible for the systematic deterioration of our mental health. Job pressure, relationships, academics, fears, etc. - we have been affected by almost all of these things at least once in our lives.
Most of the times, we think it's just another bad day, and we ignore the feeling. But it slowly, but eventually, leads to a cluttered, disturbed mind, that starts wandering.
Now that we're all locked down, thanks to the pandemic, voila… we have a new reason to be anxious and trepid. We are afraid of the fact that our salaries might be cut, we won't get enough groceries and supplies, and that we won't be able to get back to our 'normal' lives any time soon.
Unwanted thoughts, disturbed sleep and bad dreams - the vicious cycle begins. But you've got to break this cycle!
The key is to identify this feeling and acknowledge its existence. This needs courage. But if you don't identify the problem, how would you even reach a solution?
THE WAY OUT:
There's a way out.
Talk to your parents, your friends, your partner - the person you trust, the one who would LISTEN.
Don't be afraid of consulting a psychiatrist, or even your family doctor for that matter. They are there for you.
TIME:
There are some wounds that'll never heal, but with time, they'll be less painful. Give yourself time. Ease yourself.
This is easy only when YOU want to get better. It will not work if you don't have a strong will. This old adage goes:
"You can lead a horse to water but you can't make him drink."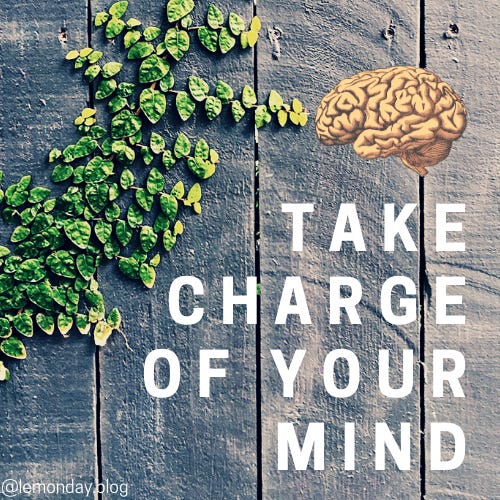 Take charge, buddy!
Always remember: Be kind to your mind. But take charge - own it.
YOUR mind clearly needs to be in YOUR control, and not the other way round, isn't it?
😊