WHAM! - A commentary on everything that matters, curated just for you.
Subscribe to this newsletter to stay up-to-date with the goings-on in the world!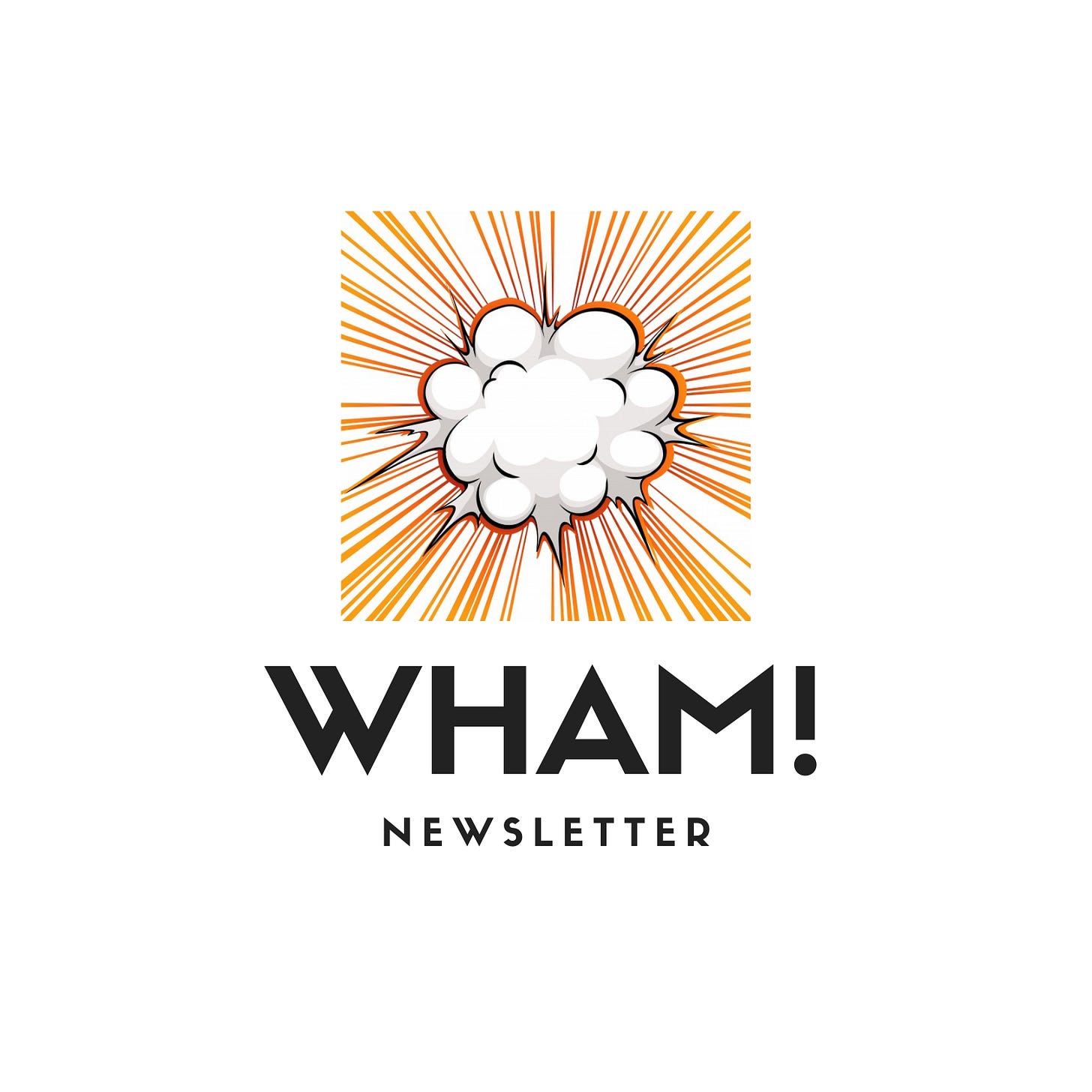 Welcome to Wham!
Aditi Patwardhan, a reluctant Computer Engineer, a Management Student, aviation and defence enthusiast, love books, music, technology, travelling, and fitness.
Sign up now so you don't miss the first issue.
Do subscribe to the mailing list. You won't be disappointed, I promise. 😊
In the meantime, tell your friends!
You can also follow me on twitter here. 😊